AT NORTH FORK FLOORING & TILE,
We think your home should reflect your distinct style – not everyone else's.
LEARN MORE
We offer the North Fork's largest selection of Unique Tile, Carpet, Hardwood and Luxury Vinyl Flooring styles.
And pay special attention to that one word: Unique. Because at NFFT, we're truly passionate about discovering unusual and distinctive flooring and tile solutions, and carefully hand-select our collections to make sure you'll find something that speaks to you, and your vision of what your home should be.
We know that there are a lot of flooring stores out there. What we also know is that most carry exactly the same thing year in, and year out. At NFFT we prefer to keep things interesting, which means we continually update and curate our collections, and stay on top of the latest trends.
That way, over time, and as your tastes evolve, we can stay in step with them, and provide you with exciting alternatives to the status quo. Simply by changing a tile backsplash, or adding a custom-bound area rug can make an old home feel new, or new construction feel like, well, home.
Let the experts at North Fork Flooring & Tile show you how.
Looking for something different for your home? Something that truly captures your personal style and isn't like everything else out there? The design professionals at NFFT can help you create the type of home you want to, well, come home to. And our installers will make sure that it's done right not just for today, but for tomorrow as well.
Whether you're a buttoned down professional services firm, a cozy NoFo B&B, or the newest eclectic restaurant catering to the most discerning foodies, NFFT can help make your business stand out and stand up to the high-volume wear and tear that's a fact of life with any successful business.
Sometimes you need just the right thing for the job, and sometimes you need it yesterday. We've been there – and we're here for you. Manager & Pro Services Consultant Mitch Hofman offers nearly 30 years' experience as a flooring contractor – he always stocks what you need, and knows how to help you get the job done on time, every time.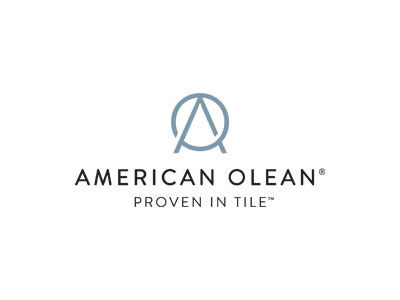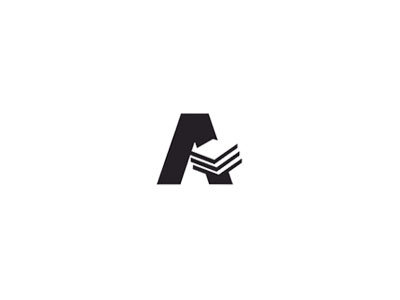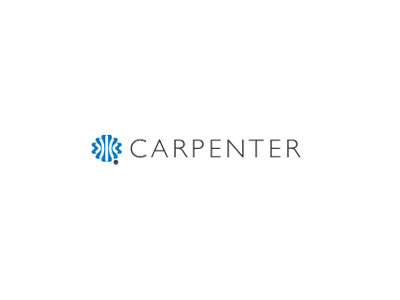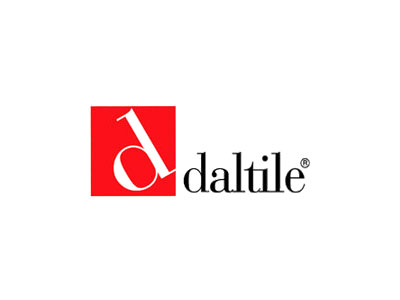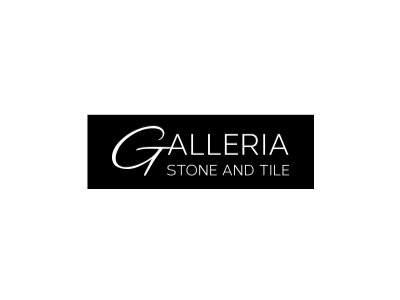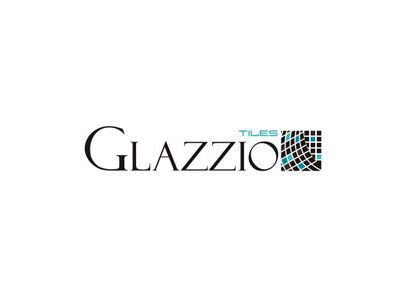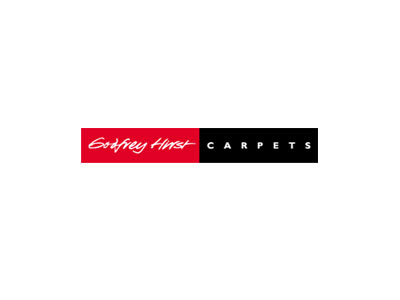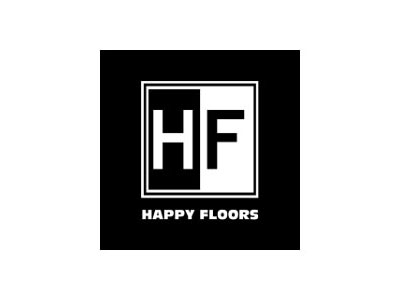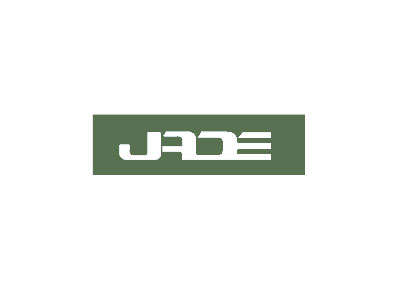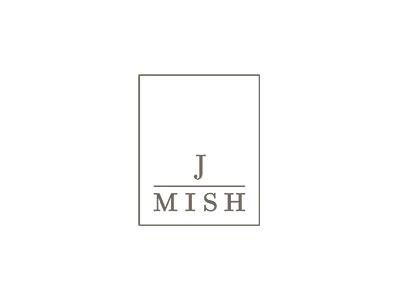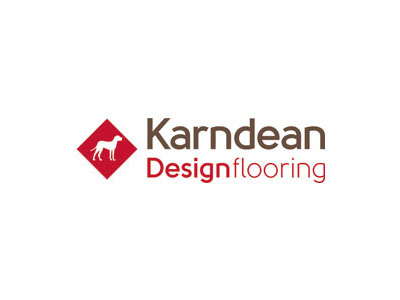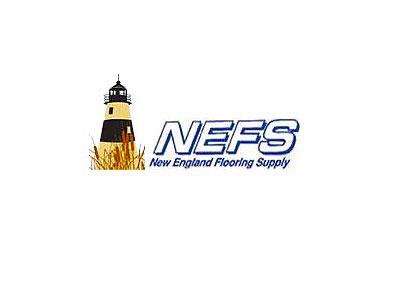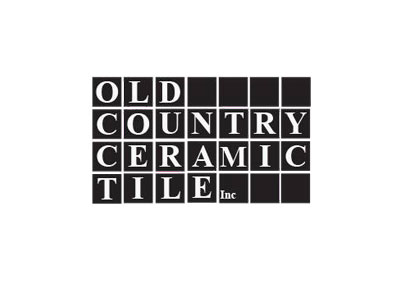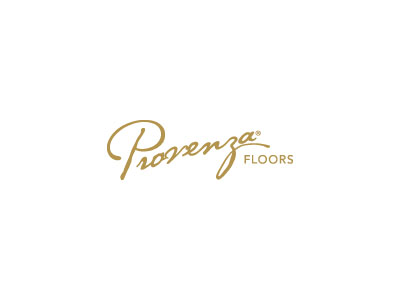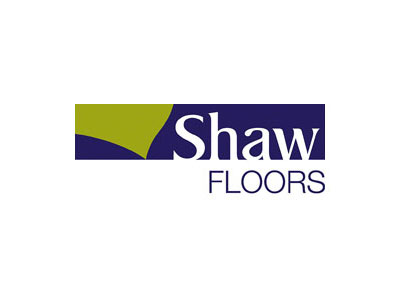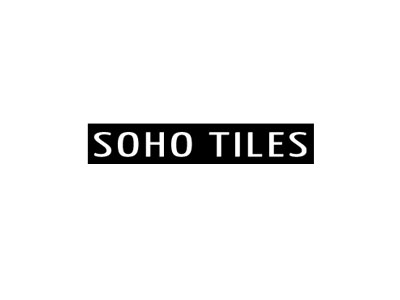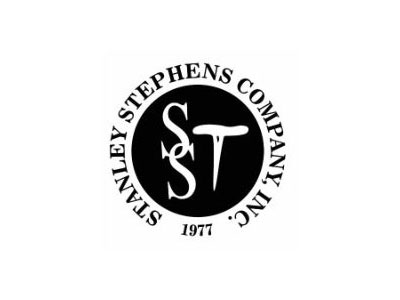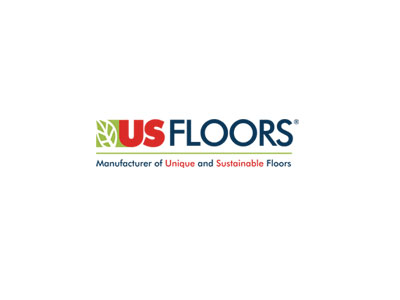 Your invitation to explore.
At North Fork Flooring & Tile, we invite you take the time to browse through our myriad flooring and tile solutions. Bring your ideas, and your vision for not only how you'd like your home to look but also, how you'd like it to feel. When you're ready, sit down with our design consultants and we'll help you plan the perfect solution to enhance your home, and realize your vision.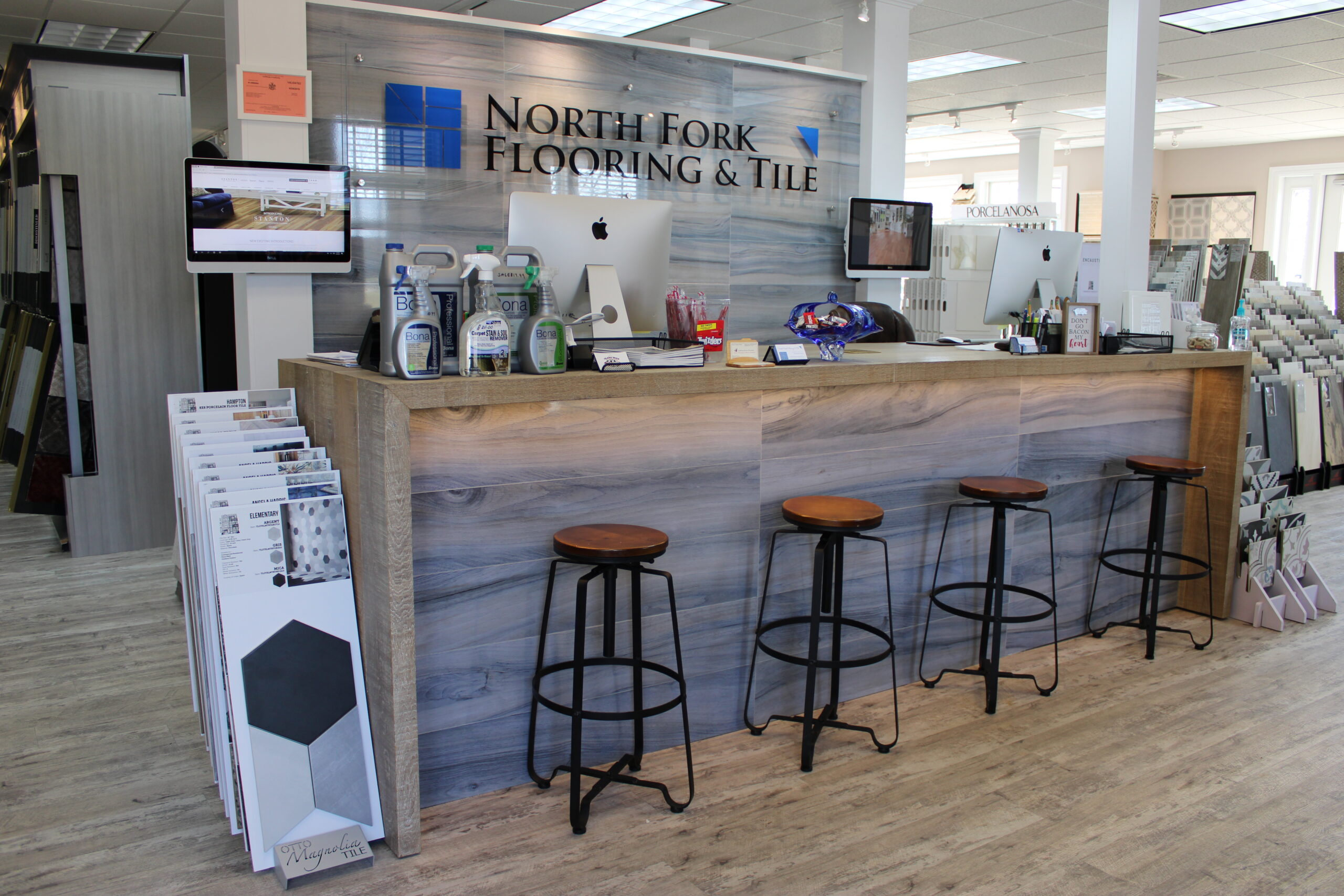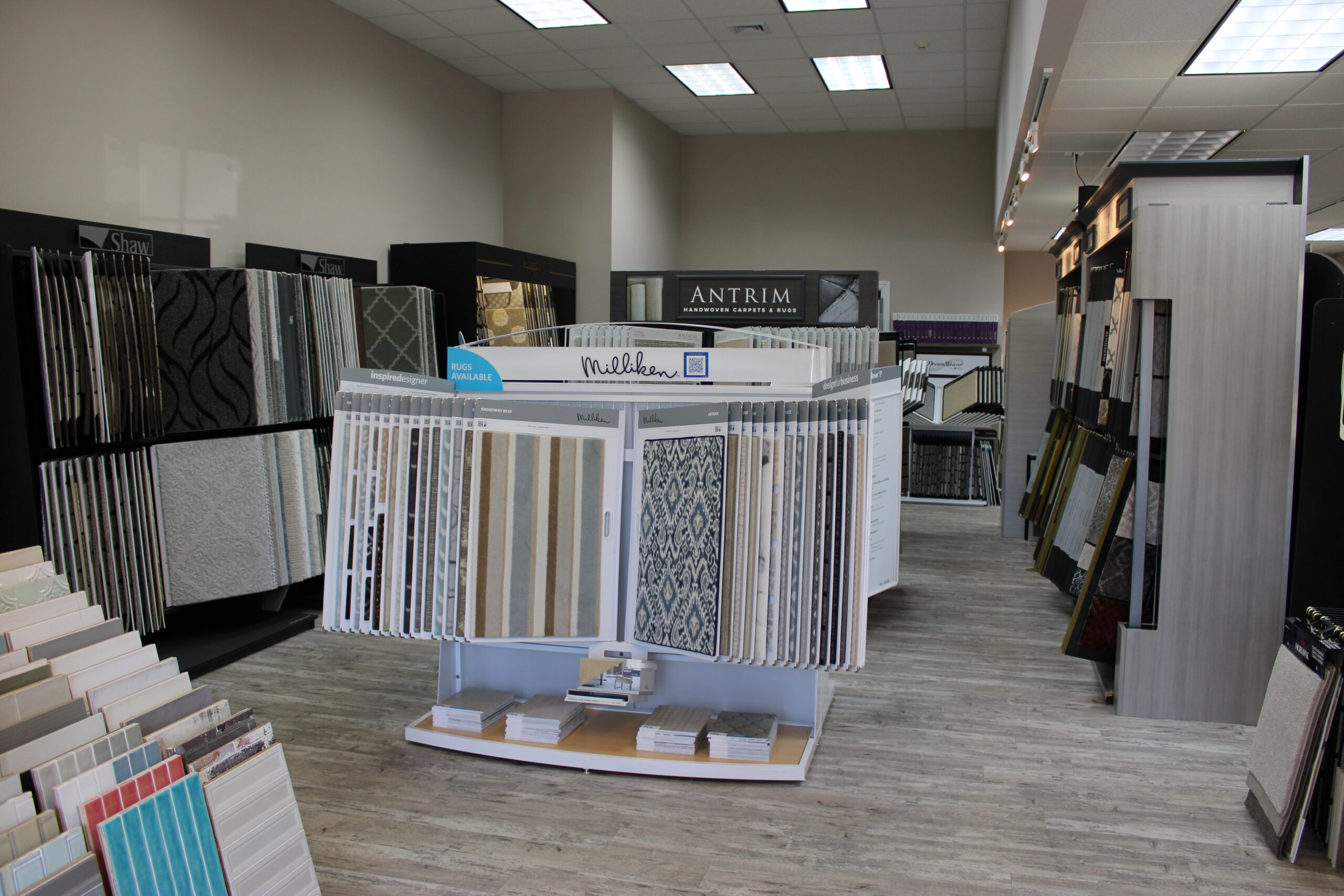 North Fork Flooring & Tile
46025 Country Road 48
Southold, NY 11971
We'd love to hear from you!
Contact Information:
Phone: (631) 765-3663
Fax: (631) 765-6177


[email protected]
Store Address:
46025 County Road 48
Southold, NY 11971